CHIPOLBROK – Chinese Polish Joint Stock Shipping company was founded on June 15, 1951 as a joint venture between Chinese and Polish governments with each holding 50% of controlling shares.
CHIPOLBROK as a group offers ocean transportation and logistics services world-wide while our main trade lines connect Far East, South East Asia, North, Central and South Americas, Europe including North Continent, Mediterranean / Adriatic / Black / Red Sea areas, India and more.
Over 70 years of experience, modern multipurpose heavy geared fleet, quality awareness, customer oriented service, flexibility and operational expertise contribute to excel as a reliable carrier of heavy lift, project, break-bulk and bulk cargoes.
Besides liner services between nominated ports, we also offer spot trade opportunities for larger projects and commodities.
Click here for more information about our services and schedules:
We look forward to your inquiries, as we stand ready to assist you in all your transportation needs.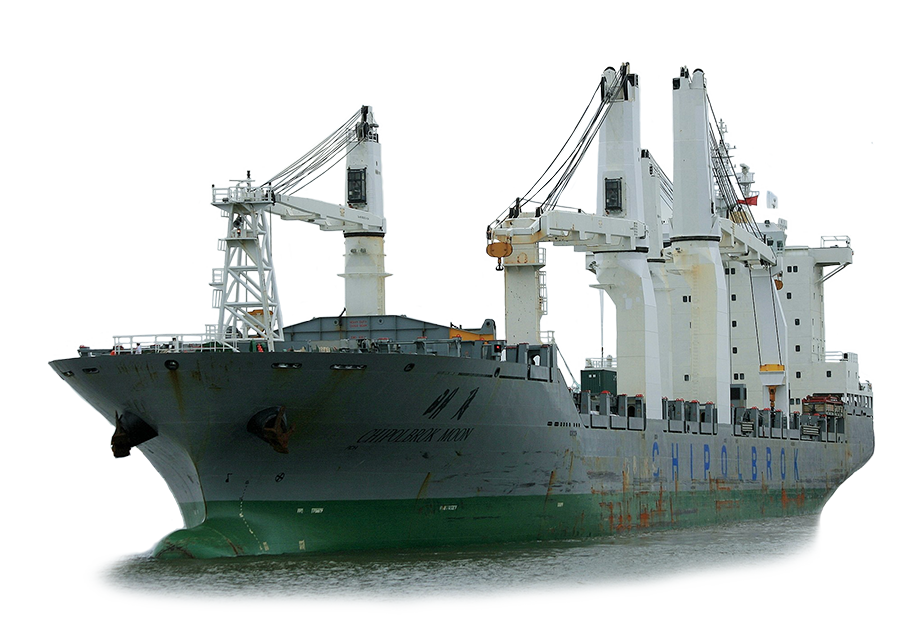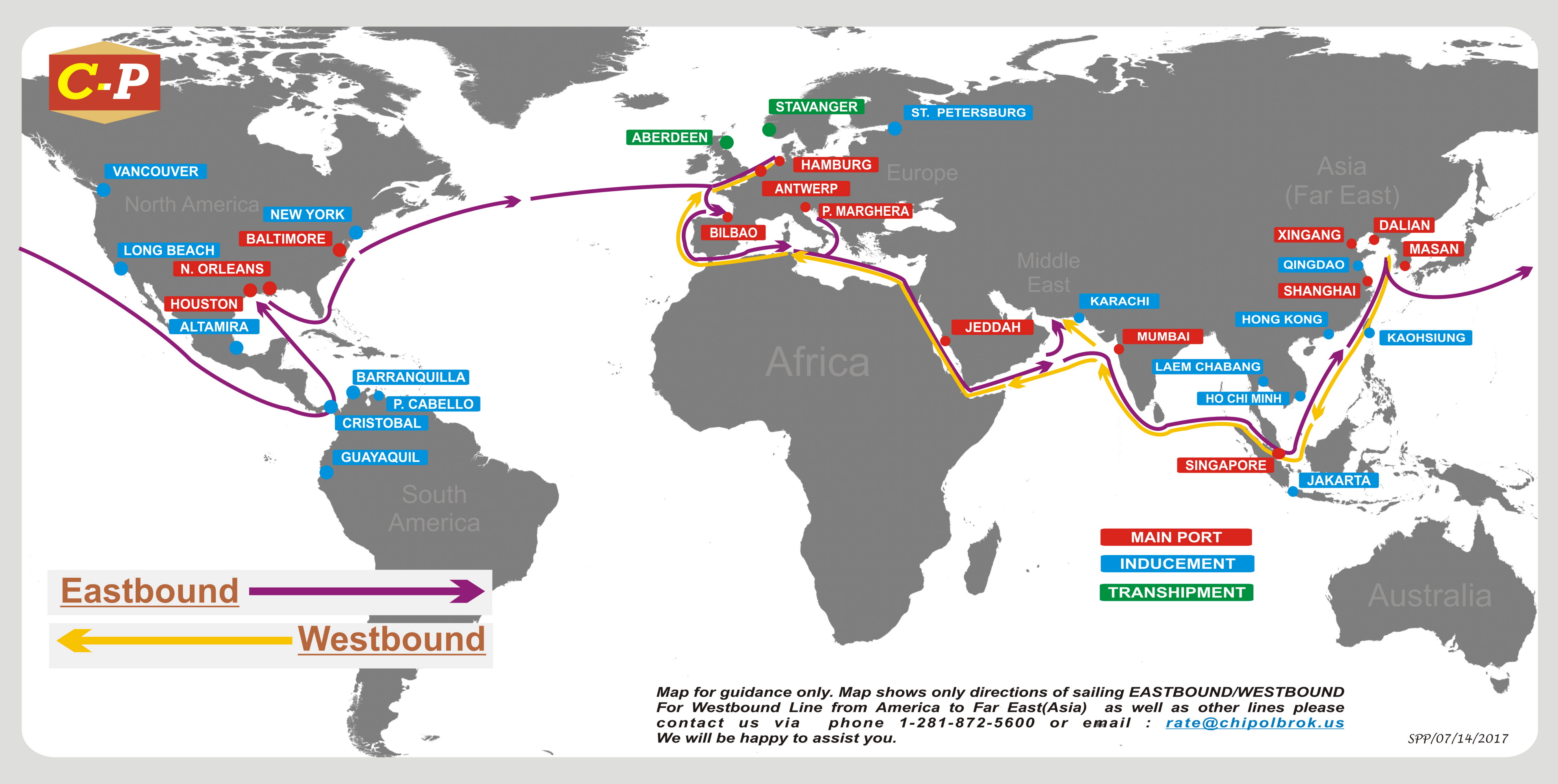 Company's modern, multipurpose fleet overall gross tonnage is currently over 1 mil. DWT. All ships are box shaped with movable pontoons and heavy geared up to max 700MT, are suitable for conventional break bulk projects of any size or weight within the capacity, as well as any handy or supra size bulk cargoes.
Delivered in 2021/2022 four new-building ships each 62,000DWT are one of the largest multi-purpose heavy lift vessels, ideal for stowing any dry cargo into five box-shaped, unobstructed holds. The holds are single hatch / single deck when pontoons are removed.
At the same time, flex positioning of tween deck pontoons, own cranes with lifting capacity of 300 mts plus large deck space of 5000sqm, make those ships a match for the newest developments in renewable energy sector and other industry projects.
To download description click vessel name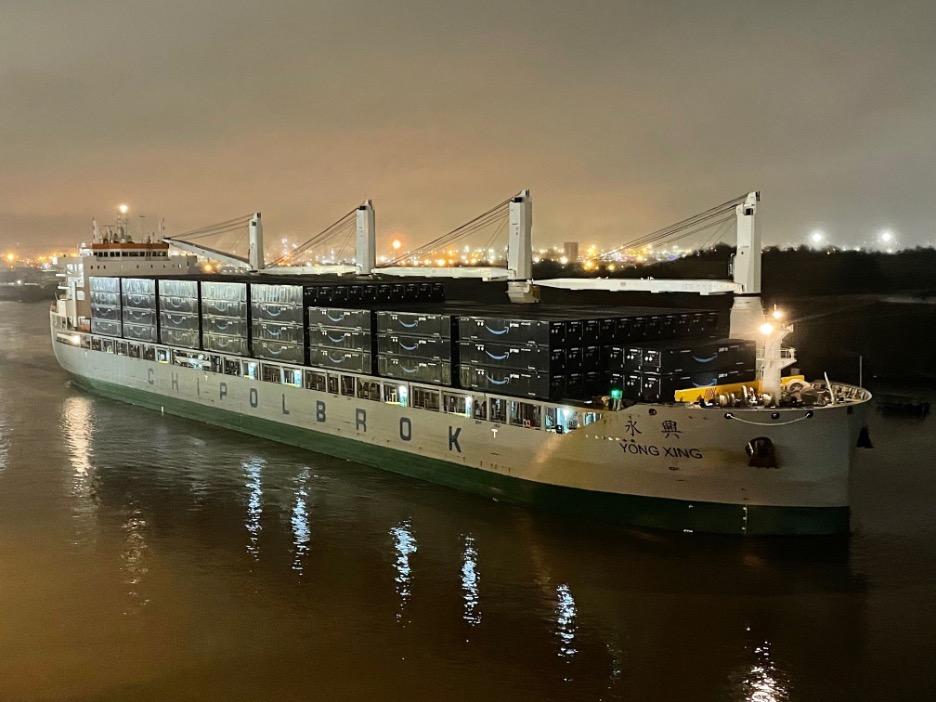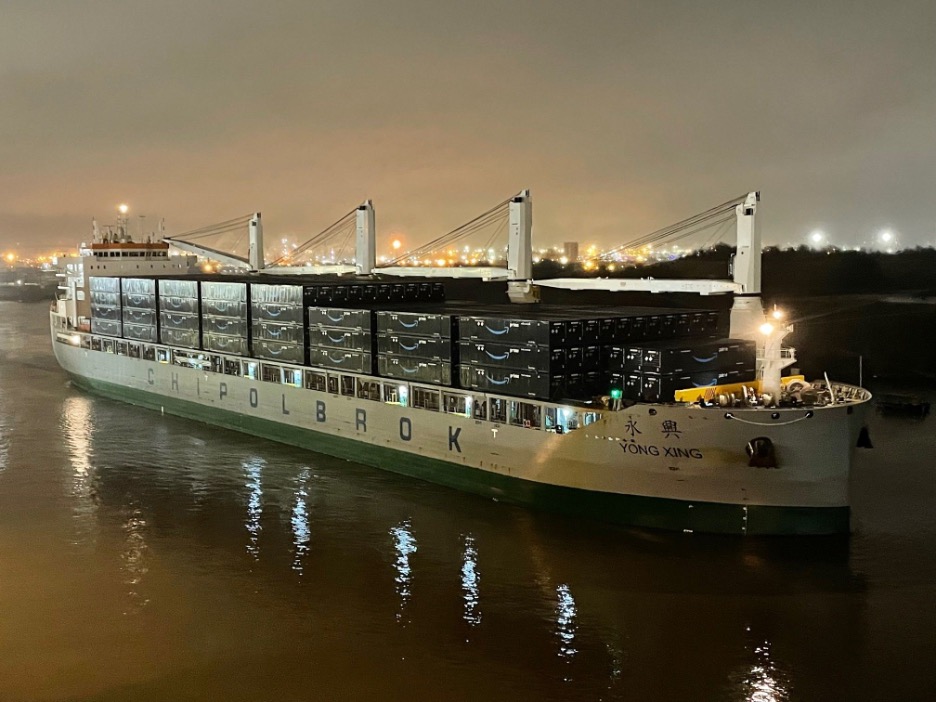 Pilecki Type - Newbuildings
| BUILT | 2021-2022 |
| --- | --- |
| DWT | 61700 |
| HO/HA | 5HO/5HA BOX/TWEENDECK/PONTOON |
| CRANES | 2X150MT + 2X80MT (MAX 300MT) |
| CBM/CBFT | 75,000/2,600,000 |
| DECK SQM | 5000 |
| TEU | 804 |
| VESSEL IN SERIES | 4 |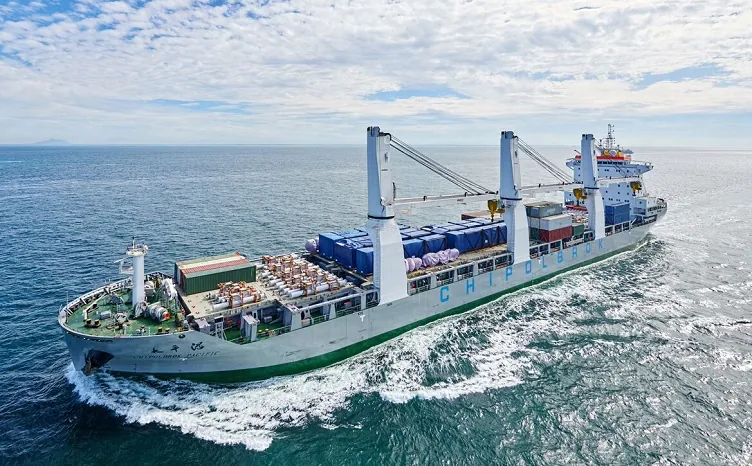 | BUILT | 2015-2016 |
| --- | --- |
| DWT | 31600 |
| HO/HA | 3HO/5HA BOX/TWEENDECK /PONTOON |
| CRANES | 3X350MT (MAX 700MT) |
| CBM/CBFT | 39,500/1,400,000 |
| DECK SQM | 3500 |
| TEU | 1923 |
| VESSEL IN SERIES | 4 |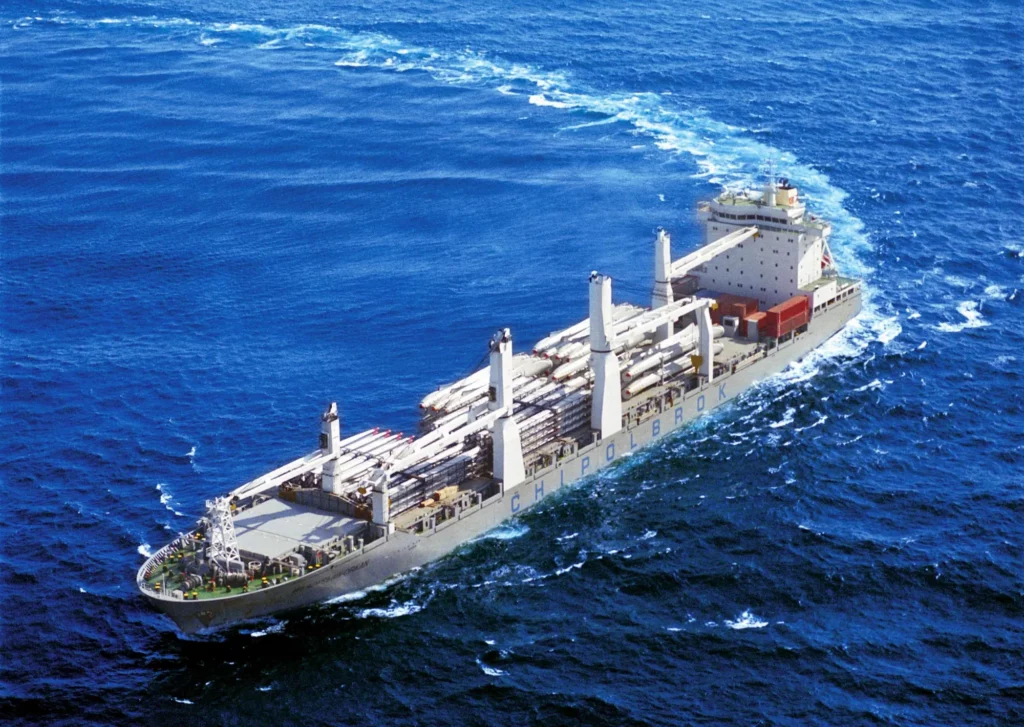 | BUILT | 2003-2011 |
| --- | --- |
| DWT | 30300 |
| HO/HA | 5HO/9HA BOX/TWEENDECK/ PONTOON |
| CRANES | 2X320MT + 2X50MT - MAX 640MT |
| CBM/CBFT | 38,000/1,300,000 |
| DECK SQM | 3000 |
| TEU | 1904 |
| VESSEL IN SERIES | 10 |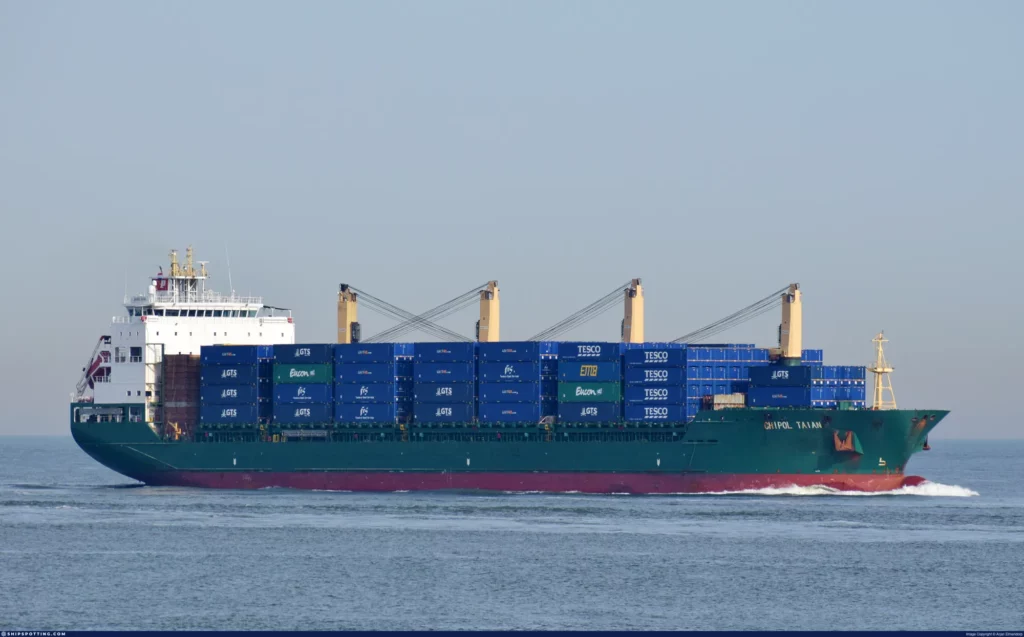 | BUILT | 2008-2010 |
| --- | --- |
| DWT | 33200 |
| HO/HA | 5HO/5HA - BOX/TWEENDECK/PONTOON |
| CRANES | 4X60MT - MAX 120MT |
| CBM/CBFT | 39,400/1,400,000 |
| DECK SQM | 3000 |
| TEU | 1158 |
| VESSEL IN SERIES | 4 |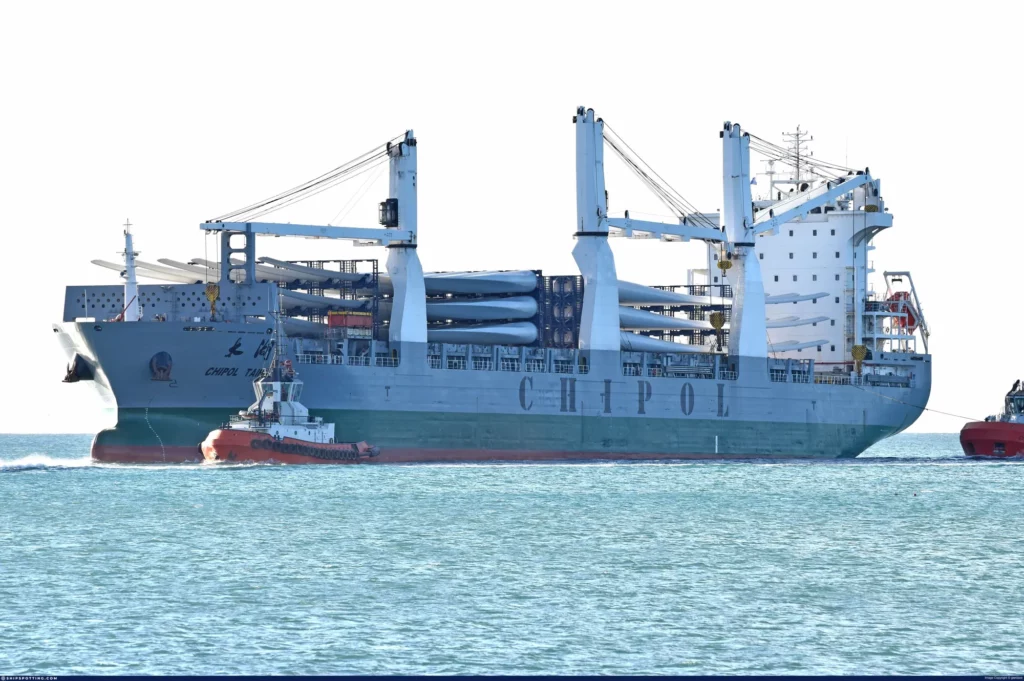 | BUILT | 2015-2016 |
| --- | --- |
| DWT | 36200 |
| HO/HA | 3HO/3HA - BOX/TWEENDECK/PONTOON |
| CRANES | 2X260MT + 1X120MT |
| CBM/CBFT | 38,500/1,400,000 |
| DECK SQM | 2800 |
| TEU | 1880 |
| VESSEL IN SERIES | 4 |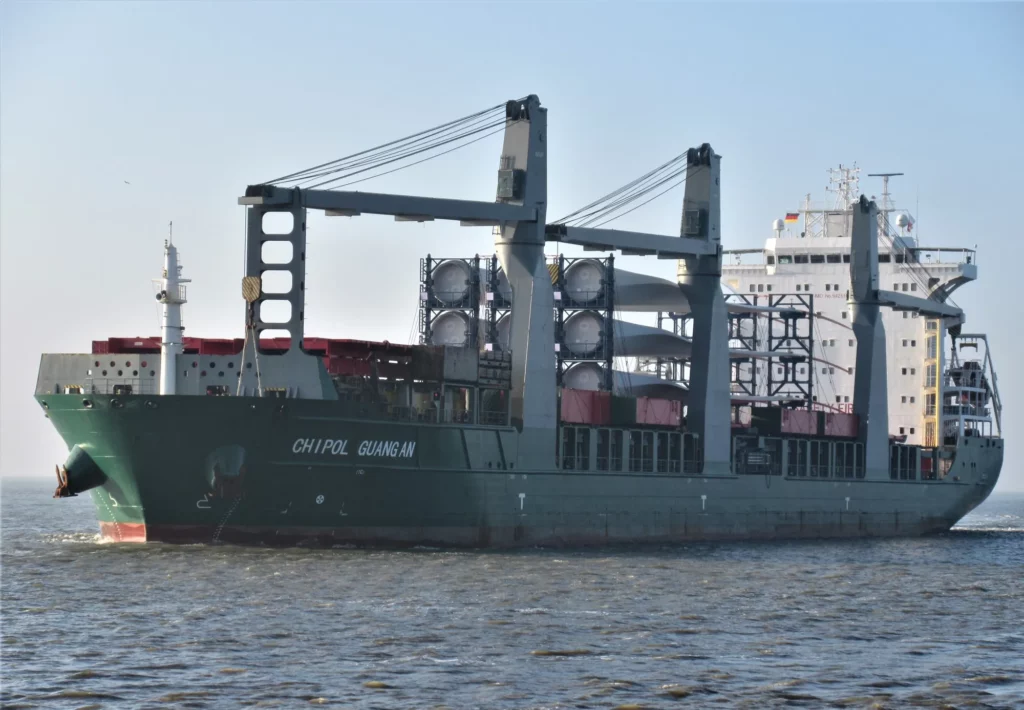 | BUILT | 2011-2012 |
| --- | --- |
| DWT | 28300 |
| HO/HA | 4HO/4HA BOX/TWEENDECK/PONTOON |
| CRANES | 2X120MT + 1X80MT - MAX 240MT |
| CBM/CBFT | 39,000/1,400,000 |
| DECK SQM | 2100 |
| TEU | 1699 |
| VESSEL IN SERIES | 2 |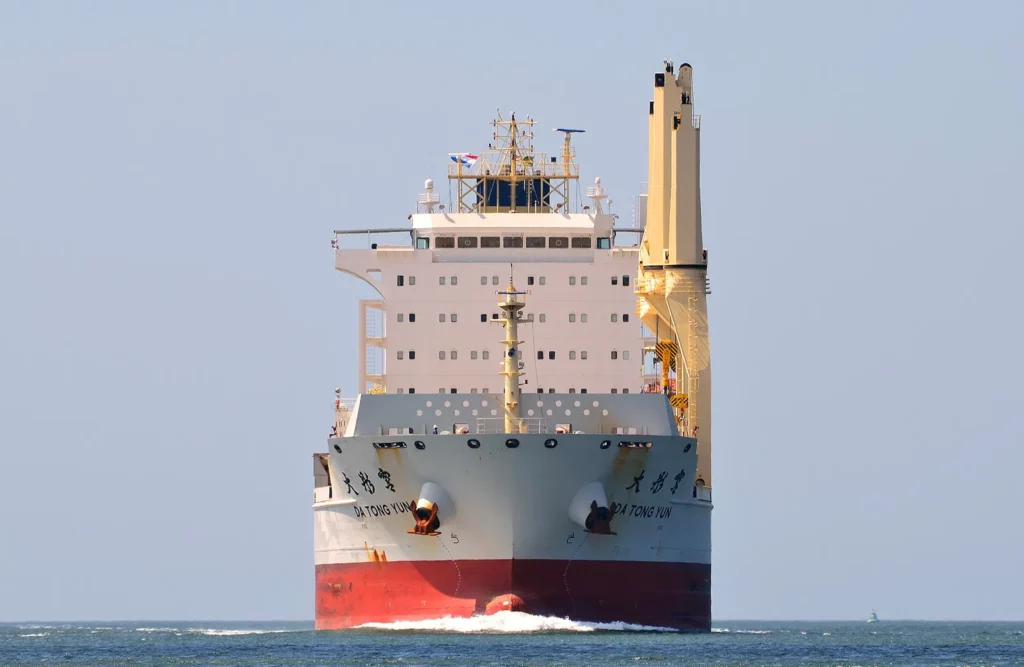 | BUILT | 2009-2011 |
| --- | --- |
| DWT | 28400 |
| HO/HA | 4HO/4HA |
| CRANES | 2X200MT + 1X45MT |
| CBM/CBFT | 38300/1352500 |
| DECK SQM | 2400 |
| TEU | 1648 |
| VESSEL IN SERIES | 2 |