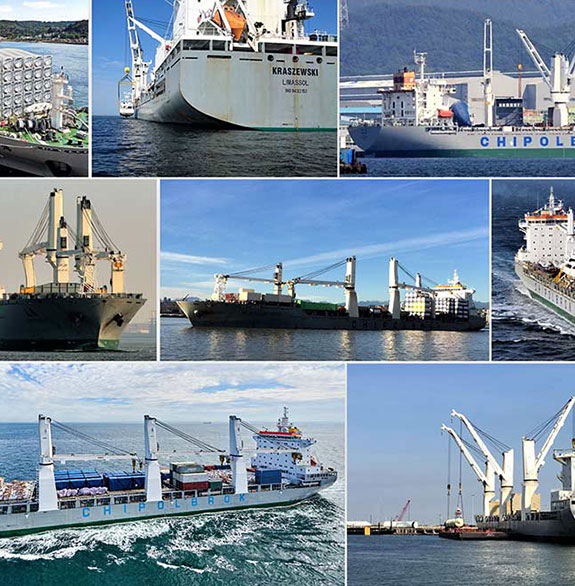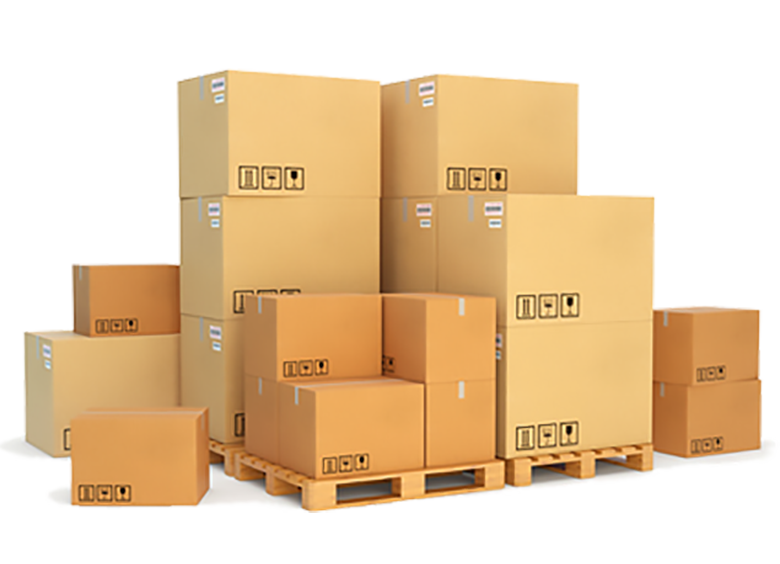 CHIPOLBROK AMERICA INC  – was established in 2004 in Houston as a wholly owned subsidiary and exclusive representation of Chinese – Polish Joint Stock Shipping Company in the Americas.
CHIPOLBROK provides sea transportation services between the continents of North/Central/South America – Asia, Europe and Middle East/India.
Regular ports in the USA are: Houston, New Orleans, Baltimore, or Camden/Philadelphia. Main ports in Asia are: Busan/Masan, Xingang, Shanghai and Singapore; in Europe Antwerp and Hamburg as well as Aberdeen and other North/Baltic Sea ports through relay service. Upon individual agreement, other loading or discharge ports within the geographical scope of activity might be offered either directly or through transshipment to the final destination.
Our modern multipurpose fleet of 15 heavy geared ships are suitable for transportation of projects, heavy – over dimension units, industrial commodities for oil and gas, power generation, chemical sectors, all kind of plant components and equipment , rolling stock, steel, minerals and other general cargoes.
Let's talk about what you need and your shipment requirements!