Cargo Gallery
This will be a gallery of thumbnails. Pics and samples of what they do. See what kind of cargo we have carried.
Request for Quote
No matter how well your business runs, there is always room for improvement, and ProBiz are the experts for this.
Chipolbrok Paderewski v04 is offering service from Houston and Baltimore to North Europe, Middle East, Southeast Asia and Far East.
66 years CHIPOLBROK Beijing, on Friday June 15th, 1951 During troubled times on this memorable day in Beijing, the signing
Subscribe to our Sailing Updates
Our sailing schedule updates directly to your inbox.
To subscribe or unsubscribe, click the appropriate link below and send a blank email with no content or signature. You should receive a confirmation request shortly thereafter that will require a response. Thanks!
Who We Are
CHIPOLBROK AMERICA INC – Chipolbrok America Inc. was established in 2004 in Houston as a wholly owned subsidiary and exclusive agency representation for Chinese Polish Joint Shipping Company in the North/Central America.
CHIPOLBROK provides sea transportation services between the continents of North/Central America – Asia, Europe and Middle East/India.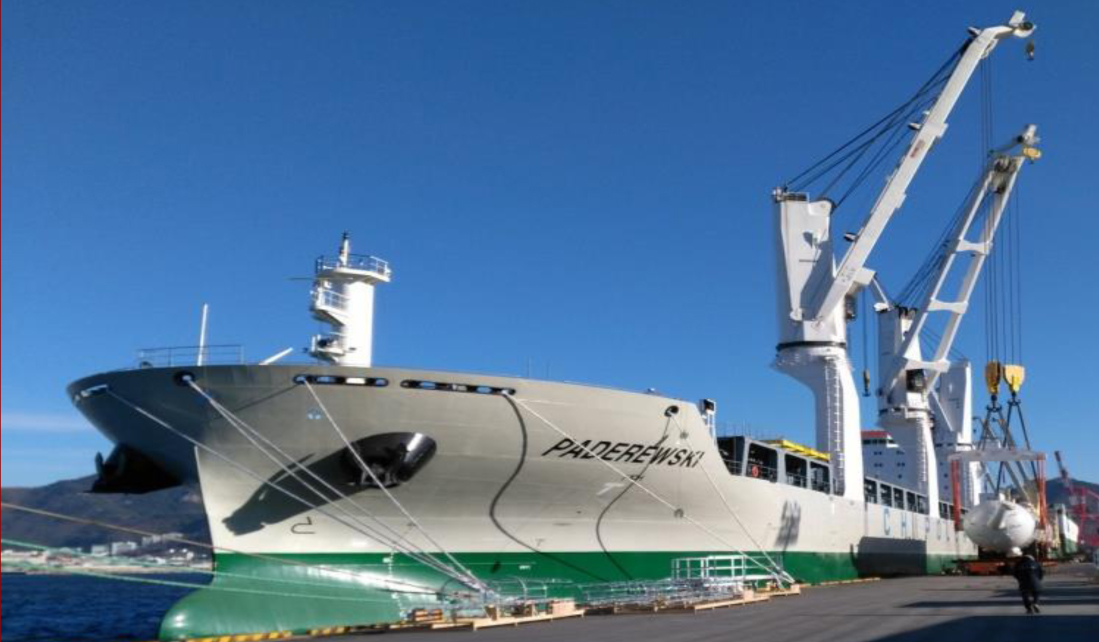 Chipolbrok has been running a regular liner service between Europe and China for more than half a century and now offers routes connecting major markets of the Far East, North America, Europe, and the Middle East/India.
Chipolbrok America Inc.
14788 Heathrow Forest Parkway
Houston, TX 77032
281-872-5600
Email:  
info@chipolbrok.us