CHIPOLBROK SCHEDULE
Our schedule is updated on a weekly basis and provided here in the form of a PDF file so that you can download and save the file for your local reference.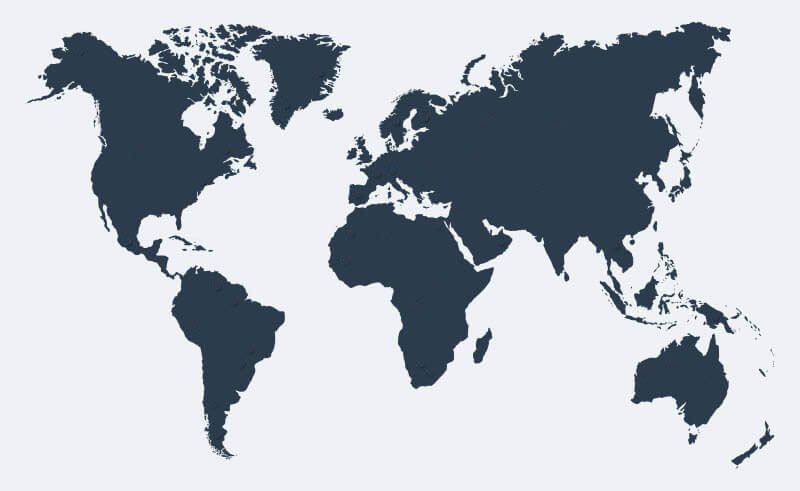 Subscribe to our Sailing Updates
Our sailing schedule updates directly to your inbox.
To subscribe or unsubscribe, click the appropriate link below and send a blank email with no content or signature. You should receive a confirmation request shortly thereafter that will require a response. Thanks!